What exactly are the new rules for Pubs opening on the 4th of July?
Hooray, pubs can reopen again on Saturday 4th July. If you're a regular pub-goer like me this is great news. But what are the new rules and requirements?
Likely To Be A Different Experience
However, the new experience of going for a drink or a meal is likely to be quite different from what we're all used to. The government is issuing strict guidance on what is required for a hospitality establishment to be COVID-19 secure.
Pubs, clubs, bars, coffee shops, and restaurants all have all been given the green light to reopen again, but there are some rules and guidelines that they must follow. Read on for more details…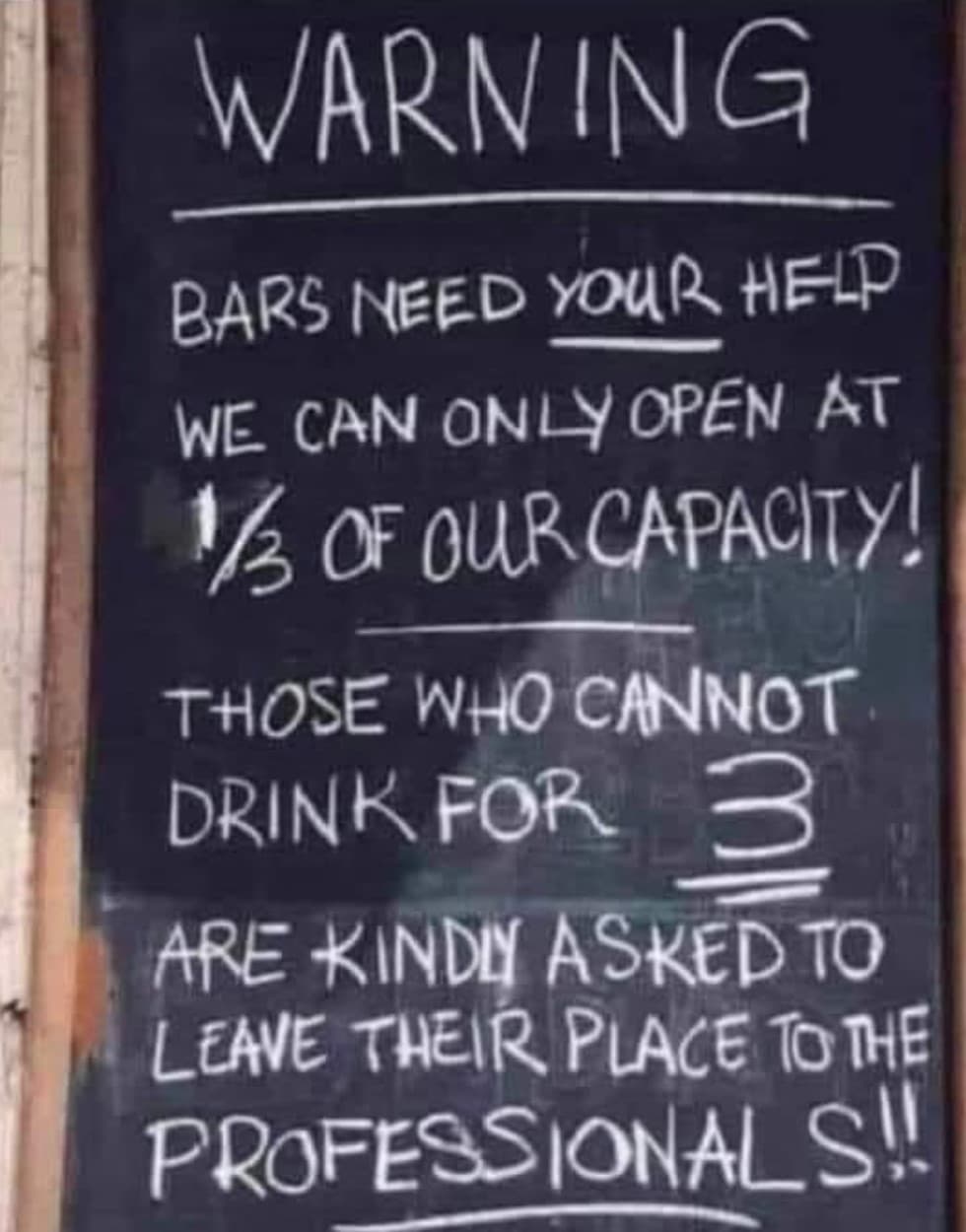 There will be a six-person limit but you will be able to socialise with people from other households outside in a beer garden, providing you keep to the new one metre plus rule. Inside, the 6 person limit has to be with no more than one other household. With a recommendation that you continue to try and stay two metres apart from each other.
There are to be strict limits on the number of people a pub can accept, it is thought that this number will be around 30, but it may be dependent on the size of your establishment.
Toilets will need to be used on a one-in-one-out basis, although managing this may prove difficult.
Live acts such as music, drama, or comedy in front of an audience will not be allowed. It is recommended that even background music isn't played as this may make your customers have to raise their voices to be heard. A raised voice can increase the risk of aerosol transmission and you certainly want to avoid your clientele dancing with each other!
Register & Place Orders Via An App
The new rules mean big changes for the hospitality industry. People visiting an establishment will be asked to register and then place orders directly via an app. This removes the need for many people queuing at the bar to place their orders.
Registered details will have to be kept safe and secure and the data will have to be destroyed 21 days later.
The exact wording of the government guidance reads…
"The government guidance reads: "You should assist this service by keeping a temporary record of your customers and visitors for 21 days, in a way that is manageable for your business, and assist NHS Test and Trace with requests for that data if needed. This could help contain clusters or outbreaks."
Drinks and food orders will also be made directly from an app on their phone. The customer will either pay online or select some other payment method and then their order will be brought by the staff directly to their table.
The government are encouraging contactless payments and ordering methods.
Keep Staff Safe
To keep your staff safe, you may need to install Perspex screens anywhere where customers could interact with staff. You will also need to think about one-way systems, socially distanced tables and it will be wise to provide hand sanitiser stations throughout. Tables and any other items that are likely to be touched will require disinfecting on a regular basis throughout the day.
If possible, keep your doors open, this reduces touchpoints from staff and customers, also open windows to help maintain good ventilation throughout.
If you serve food, it is recommended that you use disposable condiments and cutlery.
Prior to July 4th, pubs and clubs, etc. have been allowed to operate but only in a very limited fashion. Food and drink orders have only been allowed for takeaway only. From the 4th onwards we will now be allowed, once again, to consume food and drinks on site.
Many pubs, to keep their staff safe, are closing their bars completely and are allowing table service only with orders that are accepted via an app on the customers smart phone.
Pub Order App
As avid pub goers ourselves our goal has been to try and help get pubs up and on their feet as quickly as possible. That is why we built the pub order app.
We've tried our best to keep it as simple as possible while maintaining all of the functionality that you would expect from such an application.
You can use it to register all of your customers, with all of their personal data encrypted and then deleted automatically 21 days after their visit.
You can add all the products that you sell onto it so that it can be your online menu. Your customers can select from the payment options that you make available, which include traditional cash, contactless payment at the table or they can even pay online via PayPal if you set yourself up with a PayPal account.
For more details please visit our Pub Order home page.
Many thanks,
Martin, Steve, and Andy – cofounders of Objitec and creators of the Pub Order app