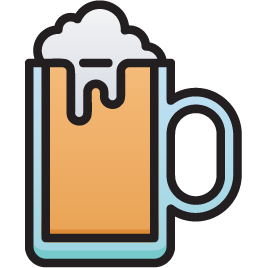 Covid or Other Pandemic Friendly!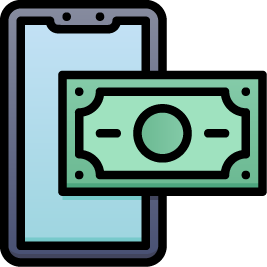 No Need For Cash or Menus
Cash and menus could spread the virus. Using Pub Order can eliminate the need for cash or menus. Your customer can view all of your products on their smartphone and pay online.
Social Distancing
Be ready for social distancing. Keep your customers and staff safe. Space your tables accordingly and deliver drinks, food or bar snacks directly to your customers.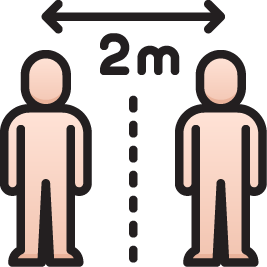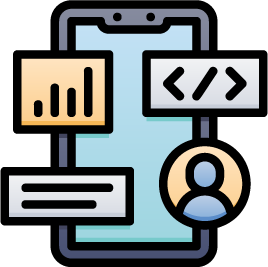 Great Customer Experience
Your customers don't have to bother downloading an app from the app store. They simply scan a QR code or enter your unique app name into their browser and they're good to go.
No More Queues
Queuing at the bar is a thing of the past. Avoid people queuing at the bar by enabling them to order directly from their smartphone. Your customer places an order, pays for it and then you bring the order directly to their table.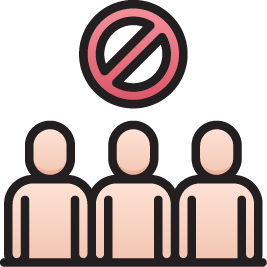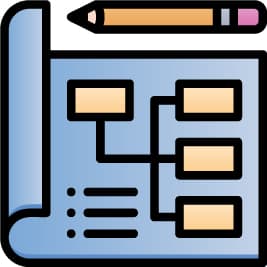 Track & Trace
Customers can register that they are at your pub, club, or bar. All data is encrypted and stored securely on Microsoft Azure servers. Data is automatically deleted 21 days after their visit. Data is not accessed unless a government body makes a request.