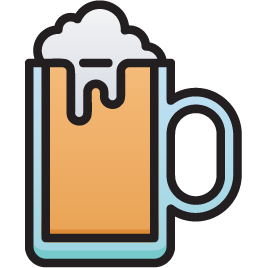 Pub Order App. Customer places order, they pay, you deliver to their table. Simple!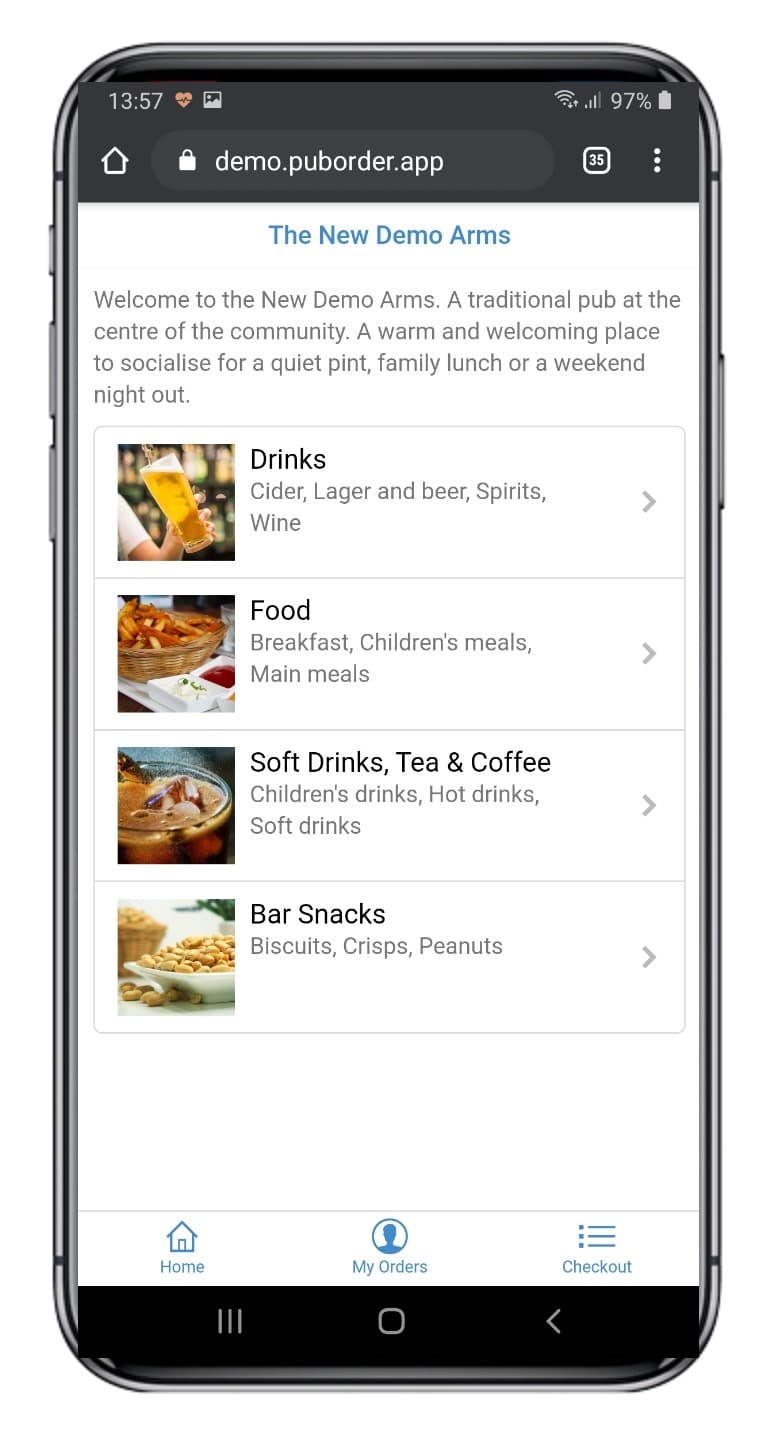 Home Page
Each pub gets their own home page. So for example a pub called the Red Lion might choose redlion.puborder.app to be their home page.  Names cannot be duplicated, they're on a first come first served basis.
You set a welcome message for your customers in the Admin system.
Your customers type in your home page name into a browser or they scan a QR code that we provide you with.
Next, they select from 5 standard options…
Drinks
Food
Soft Drinks, Tea & Coffee
Bar Snacks
Other
Drinks Menu
If your customer selects Drinks, for example, they are then presented with different categories of drinks that you can set up in the administration module.
As you can see, in the demo system we have set up…
Cider
Lager and beer
Spirits
Wine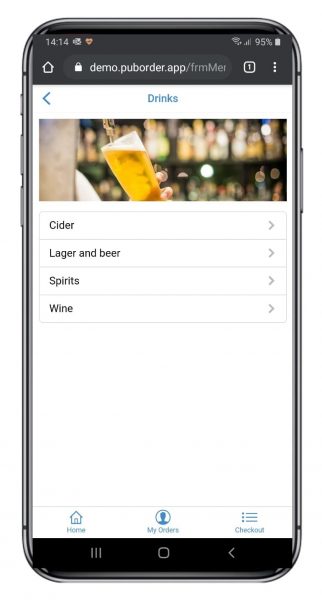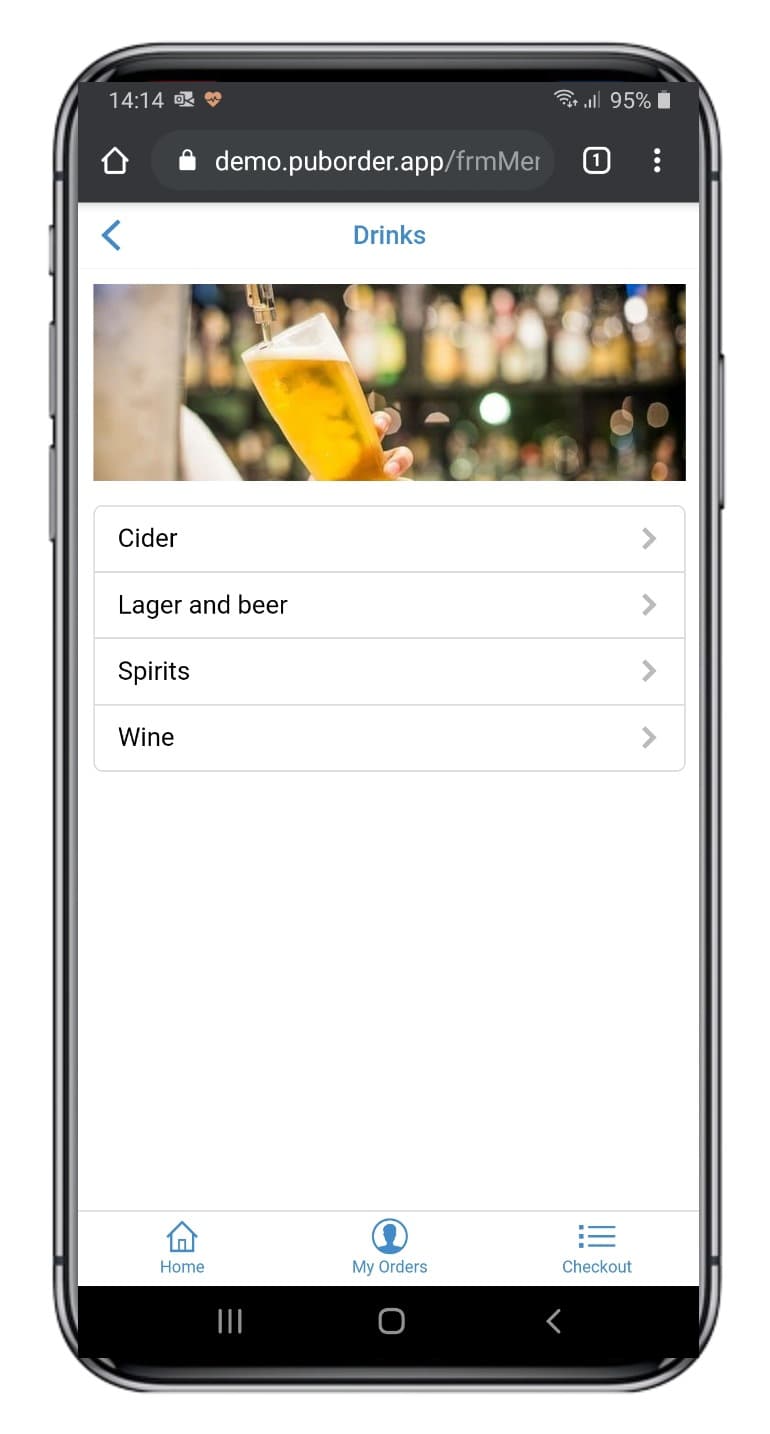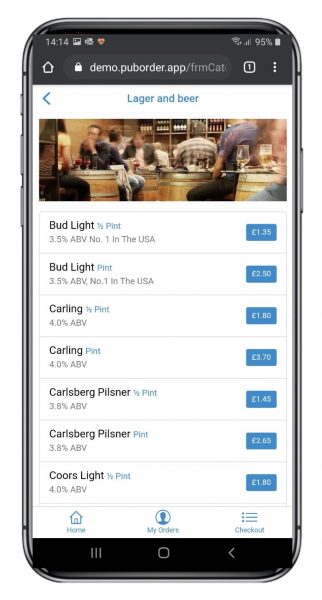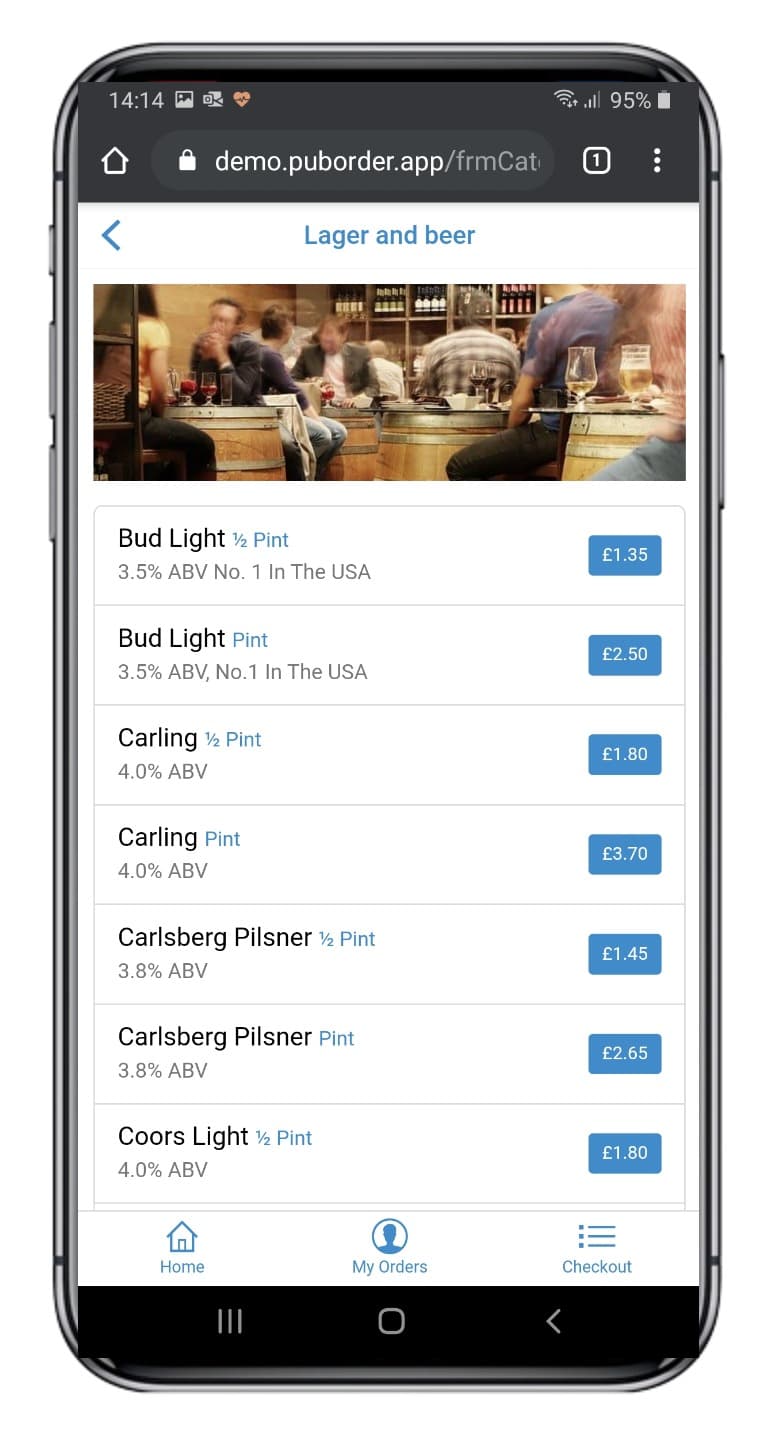 Lager and Beer
In this example, the customer wants to order a pint of Carling lager. 
The lager and beer option displays all of the lagers and beers that you have entered in your administration module.
They then click on the price for a pint of Carling.
Added To Basket
A message at the bottom of the screen show that the Carling has been added to the basket.
Clicking on the message take the customer to the Checkout screen.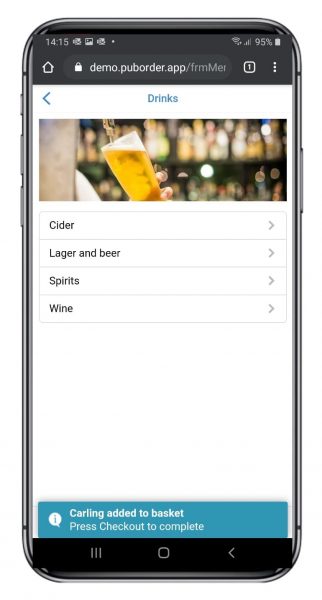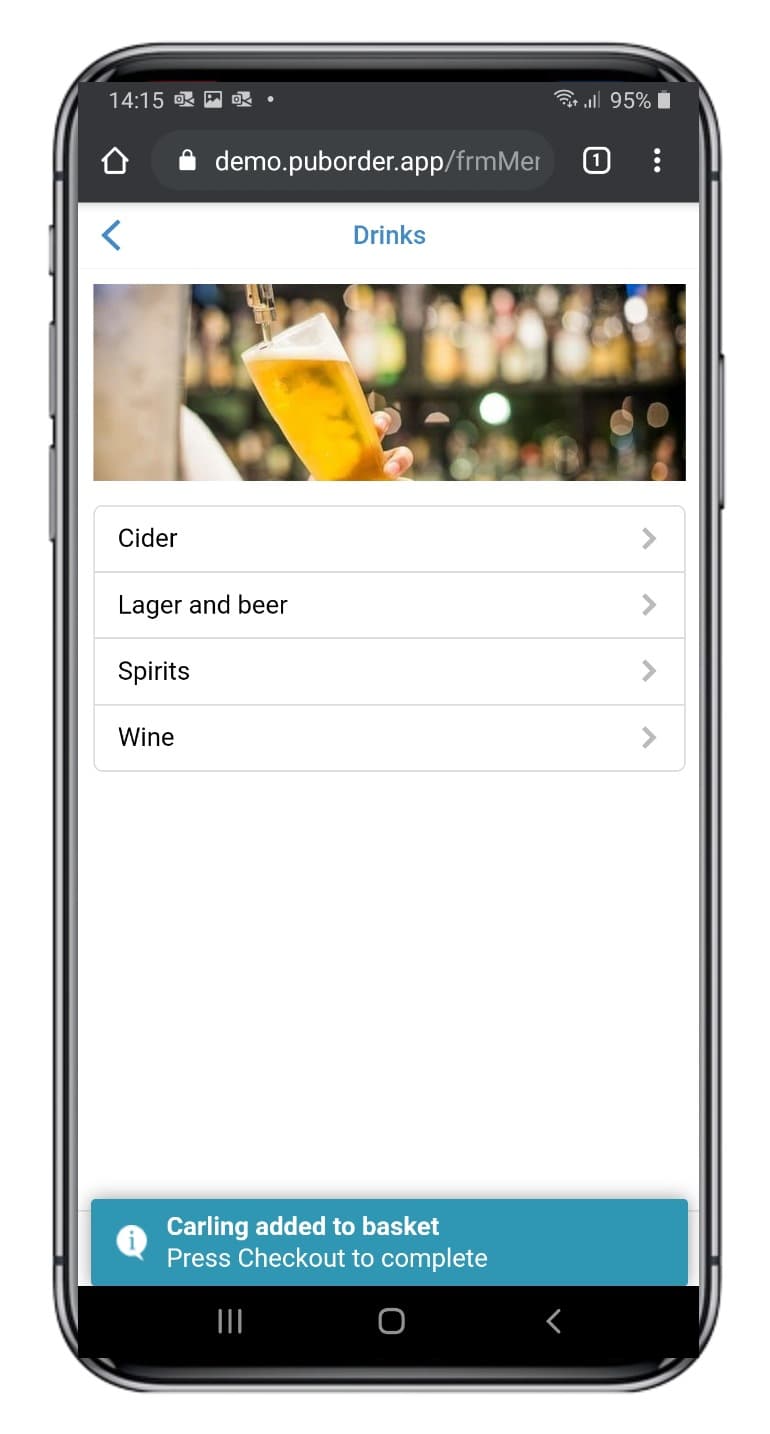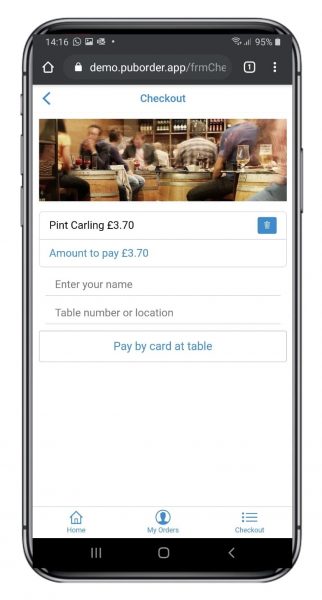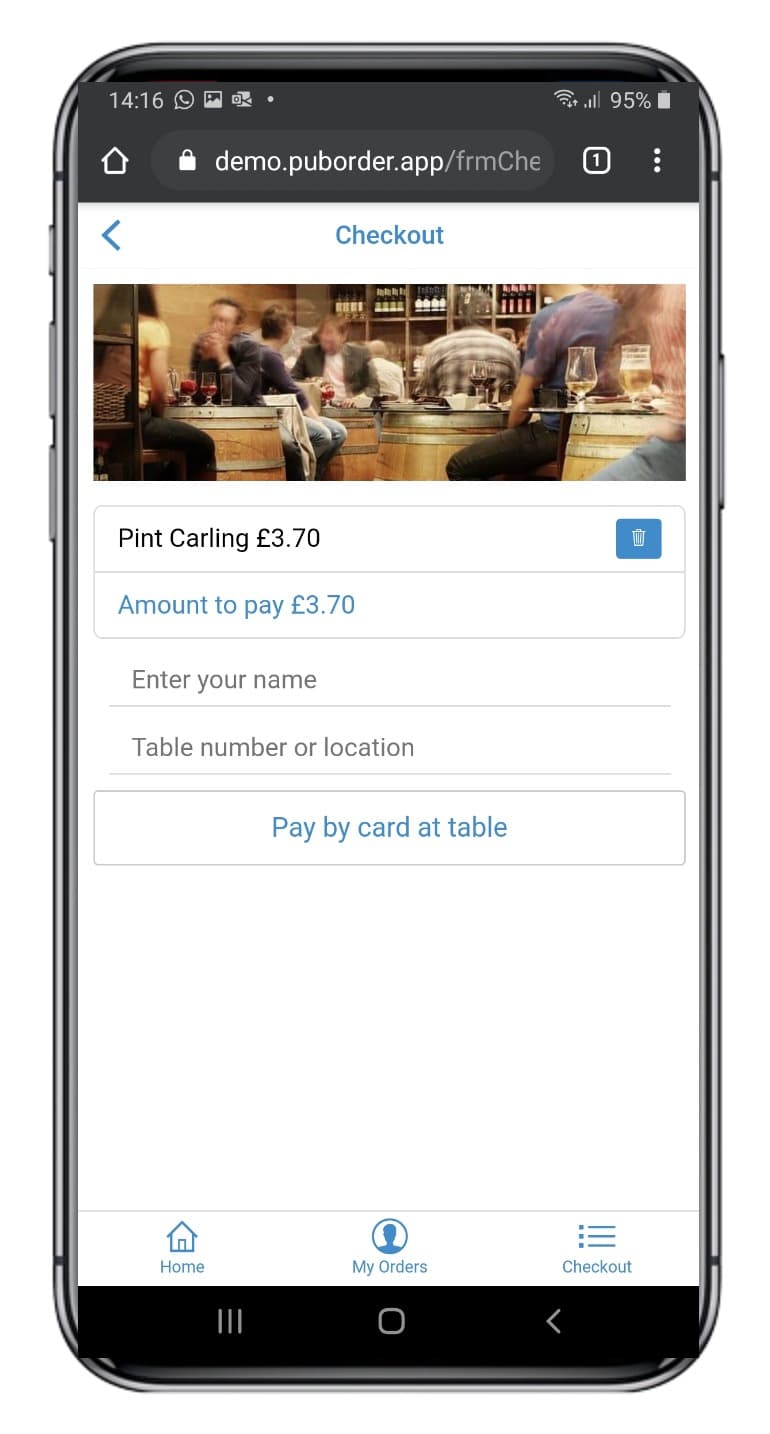 Checkout
On the checkout screen your customer enters their name and table number and selects their preferred method of payment.
The administration module allows payments of Cash, Card or PayPal. You can select which payment methods you want to accept.
Admin System – Admin password is password; Staff password is staff1
Please note: the Order System is designed to be run on a mobile phone and we use both of these apps for experimenting with new ideas, etc. Just in case you see something a little strange!! 😁
Your question is not here?