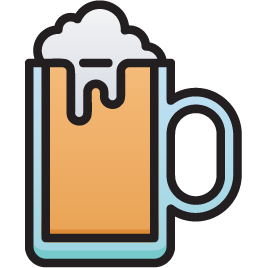 £20 per month after free trial
Well basically, we love pubs and the government lockdown made us realise just how much we miss popping into the local with friends and family for a couple of pints.
Another Passion…
We also love creating web applications and a few years back we set up a software development company called Objitec to do just that.
While day-dreaming about proper, hand-pulled, pints of beer, we came up with an idea to create a web app to help get the pub industry back up and running as quickly as possible..