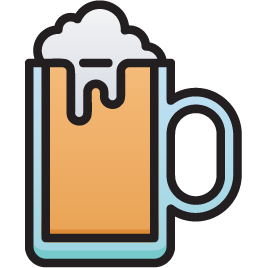 Well basically, we love pubs and when Covid and the government lockdown hit us, we realised just how much we missed popping into the local with friends and family for a couple of pints!
You can read about how we made it Covid friendly here.
Another Passion…
We also love creating web applications and a few years back we set up a software development company called Objitec to do just that.
While daydreaming about proper, hand-pulled, pints of beer, we came up with an idea to create a web app to help get the pub industry back up and running as quickly as possible.