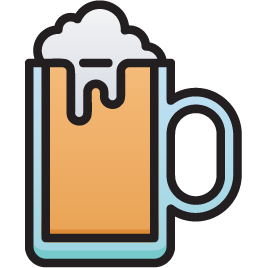 Quick Start Guide To Activating Your Account
Welcome to the Pub Order activating your account guide.
After following the sign-up process you should receive an email similar to the following asking to confirm your request to create an account.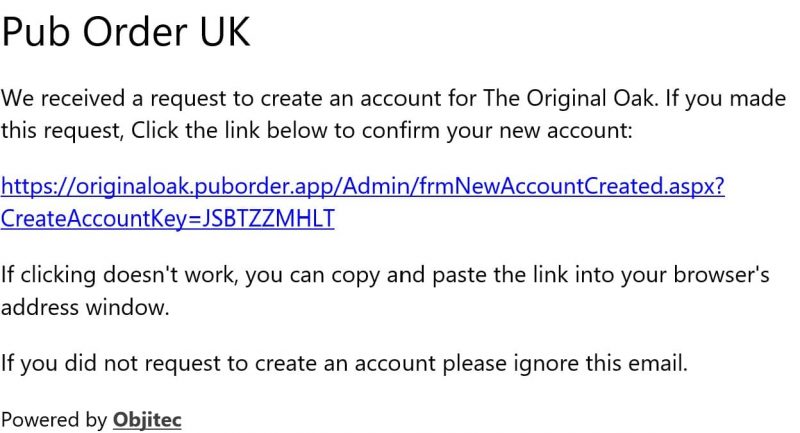 Click on the link in the email and you will be presented with an Account Confirmation message…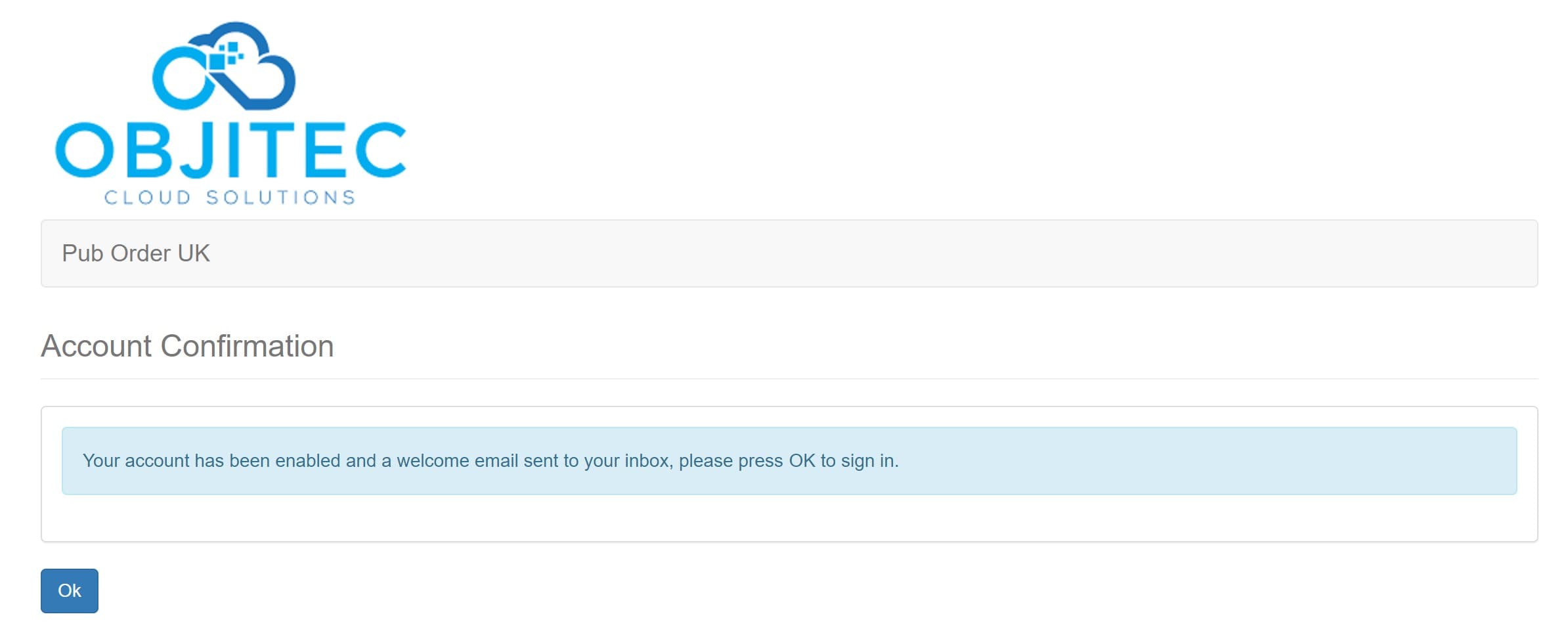 Press the OK button and then you will be able to use your chosen password to sign into the system for the first time.
Congratulations this means you are now good to go.
You can now use the admin system to start adding your products, product categories, and prices, etc.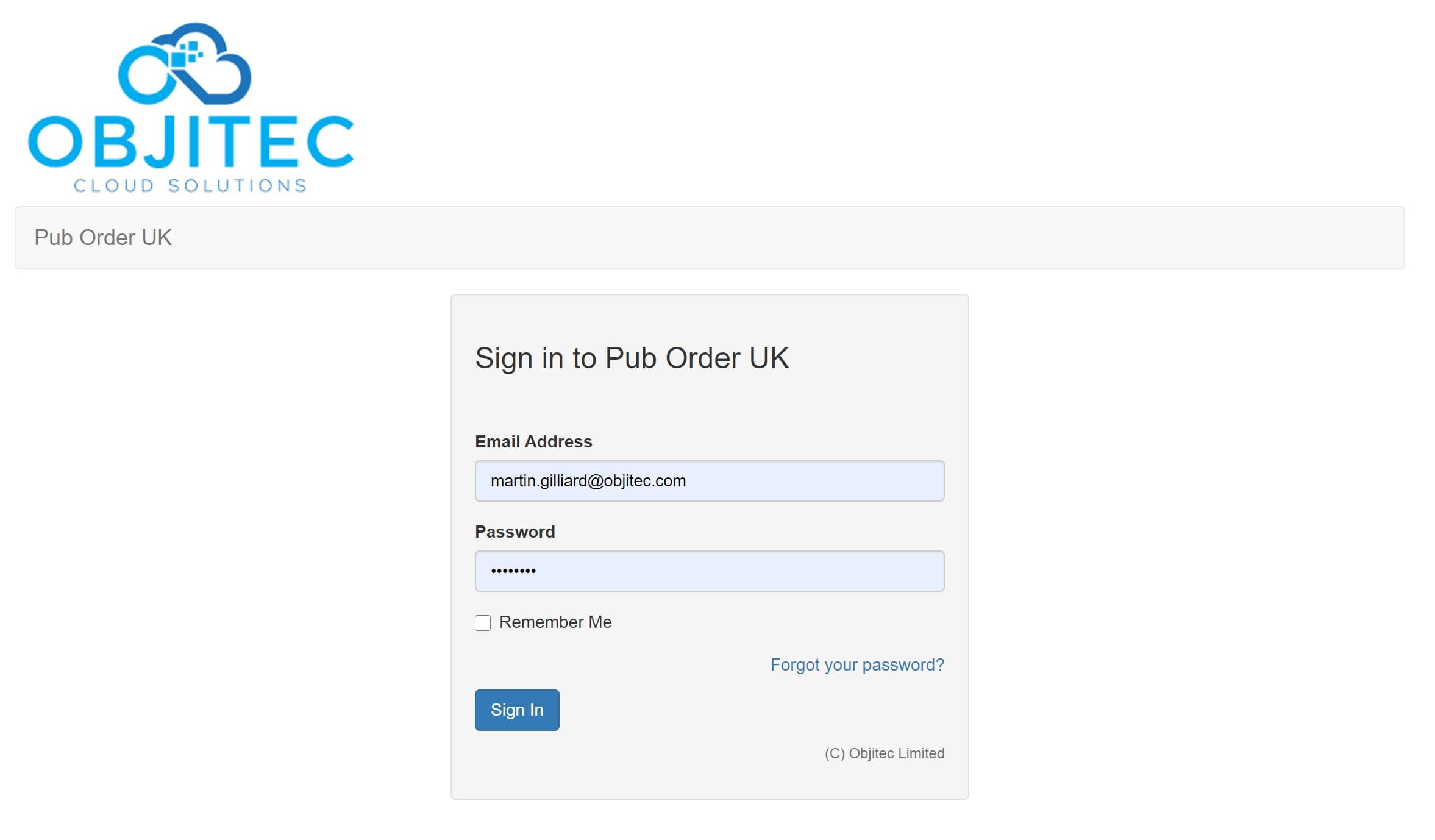 Upon completion of the set-up process, you will also be sent a welcome email.
The welcome email has the link to your admin app and the app link your customers will use to place orders.
It also has a QR code that you can print off so that your customers can scan to go directly to the pub order app.